So i got a chance to finally watch the movie Thursday night, and i really enjoyed it. I was smiling a lot while watching that's for sure. Here's my quick thoughts on it, I'll give an in dept review when I get a chance to watch it again.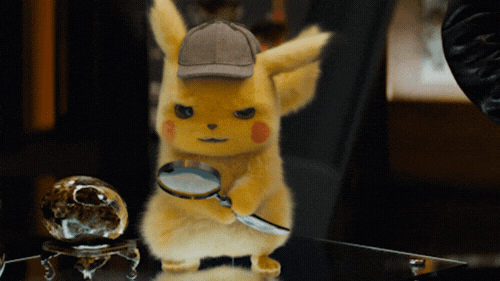 man this was my childhood. why can't Pokemon be real! Now the movie was still very much a pokemon movie catered to kids but it had enough humor to keep anyone, adult or child happy. The world was amazing, the pokemon looked real good. I didn't think it would work to well when i first saw a trailer but the pokemon feel apart of the world and even the ones you'll spot in the background look good.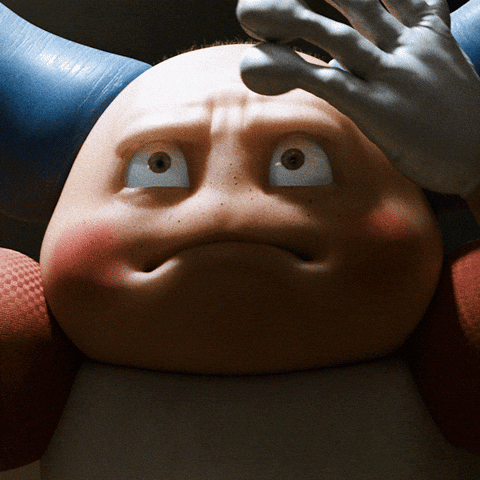 um… i said good, doesn't mean some weren't creepy looking!
The plot was OK, a simple detective story of a boy looking for a dad that might not be dead. the twist in the end was neat, I kind of saw it coming bu more casual viewers definitely won't catch it. The movie felt a little short for em but i'll give that a pass because it was actually a good video game movie!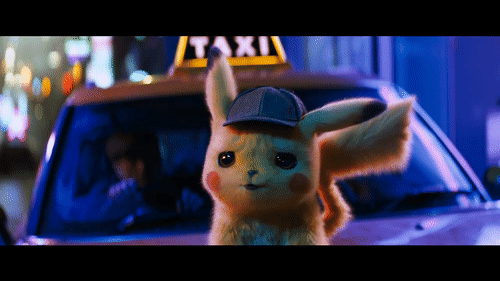 some faults in the movie: i know it's a detective movie more so then an action movie but i really hoped they would've added a few more familiar Pokemon elements to the movie. Catching takes a backseat with only a small scene at the start but it looked so good and I hope they expand upon it in the future. Also the villain wasn't great, definitely the worst character in the movie. Ryan Reynolds of-course steals the show as the titular detective pikachu.
Overall it was a fun, cute watch.  A good introduction live action introduction to the world of Pokemon on the big screen! I feel like both casual and die hard Pokemon fans will enjoy this movie. I'd give it a 7/10 *